Agrodite is a social enterprise supporting smallholder farmers in Indonesia. Two central issues to our enterprise are agriculture, as it is the backbone of the economy of Indonesia, and climate change, as it is transforming the way we have to think about food, health, disasters, energy, waste, rural and urban planning, poverty and social inclusion. In Indonesia, farmers and their communities are confronted with some of the country's biggest challenges in the future. In 2050, there will be over 300 million mouths to feed, an increasing number of consumers will demand for higher quality of food, and more people want to have a healthier life with nutritious food. At the same time, Indonesia will have to consolidate the economic growth in the country, while trying to become a net exporter of several commodities instead of importing them. Future climate projections will cause extra stress on the agricultural sector, as more severe hazards will enter the country and longer dry periods and heatwaves are expected. As more young people from the rural areas will be moving to cities, the challenges of the future, will have to be faced by an aging group of farmers.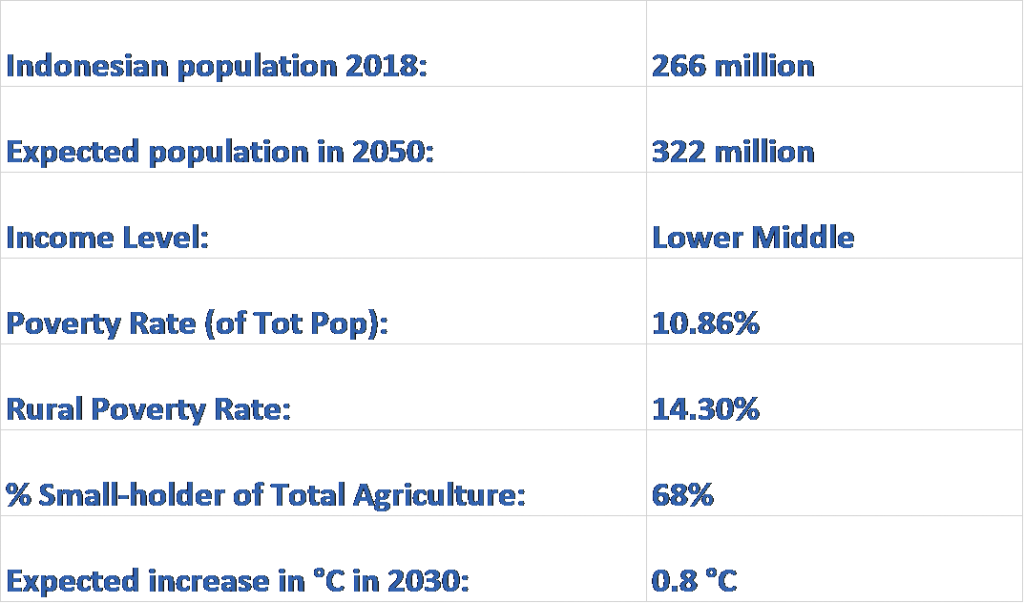 Small holder farmers often own less than 1 hectare of land. Yield and food production needs to go up if we want to overcome the challenge of food security in the future. This increase in yield need to come on the small pieces of land of all these farmers. Therefore, the farmers need to be better equipped in skills, knowledge and technological innovations.
Increasing crop yields by intensifying agricultural systems using high inputs of non-renewable resources and chemicals (business as usual) often leads to soil degradation and limited growth on the long term.  At Agrodite, we want to demonstrate to farmers that sustainable integrated farming with resources from close to their farm is possible. Together with the support from farmers, we will introduce multi-functional farming systems that can produce enough nutritious food, fertile soil, ecological solutions to pests and diseases, while contributing to the overall landscape and environment.
We see that many farmers in Indonesia are not yet sufficiently benefiting from innovations and technologies in comparison to farmers in developed nations. At Agrodite, we have special attention to the younger generation of farmers and the innovations that can support them.
Digital technologies are transforming the agricultural sector with huge potential to boost the productivity, profitability and sustainability of all aspects of agricultural production. More farmers in Indonesia possess a smart phone and more reliable access to internet will be available in the near future, even in remote areas. However, the sustainability of rural digital networks relies on digital education. At Agrodite, we provide training to support farmers in getting the most out of the digital era.
Indonesia counts around 72000 villages and each rural village has its own unique dynamics, opportunities and problems. The decentralization efforts of the government offer these villages and their communities an enormous opportunity to uplift their potential. At Agrodite, we want to support rural communities to strengthen their capacity to take on climate change and to increase the quality and quantity of their food crop yields. With better access to and understanding of markets, changing the roles of middle men and access to finance, we want to increase the farmer's livelihood and have a positive impact to the environment.
A world of resilient and prosperous farmer communities with 21st century solutions to adapt to current challenges.
Agrodite brings together different fields of expertise to maximize the positive impact of farmers and their communities in their living area.
Agrodite and the Sustainable Development Goals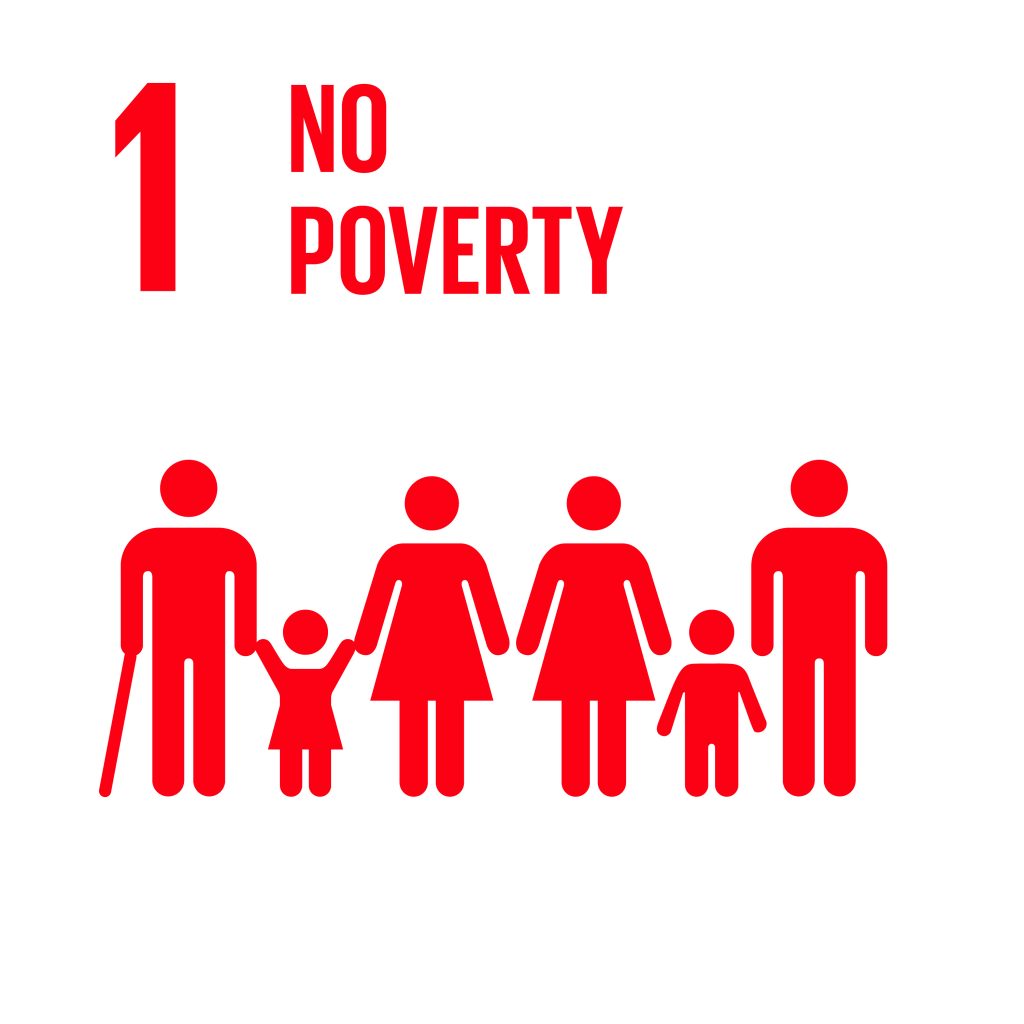 By 2030, reduce at least by half the proportion of men, women and children of all ages living in poverty in all its dimensions according to national definitions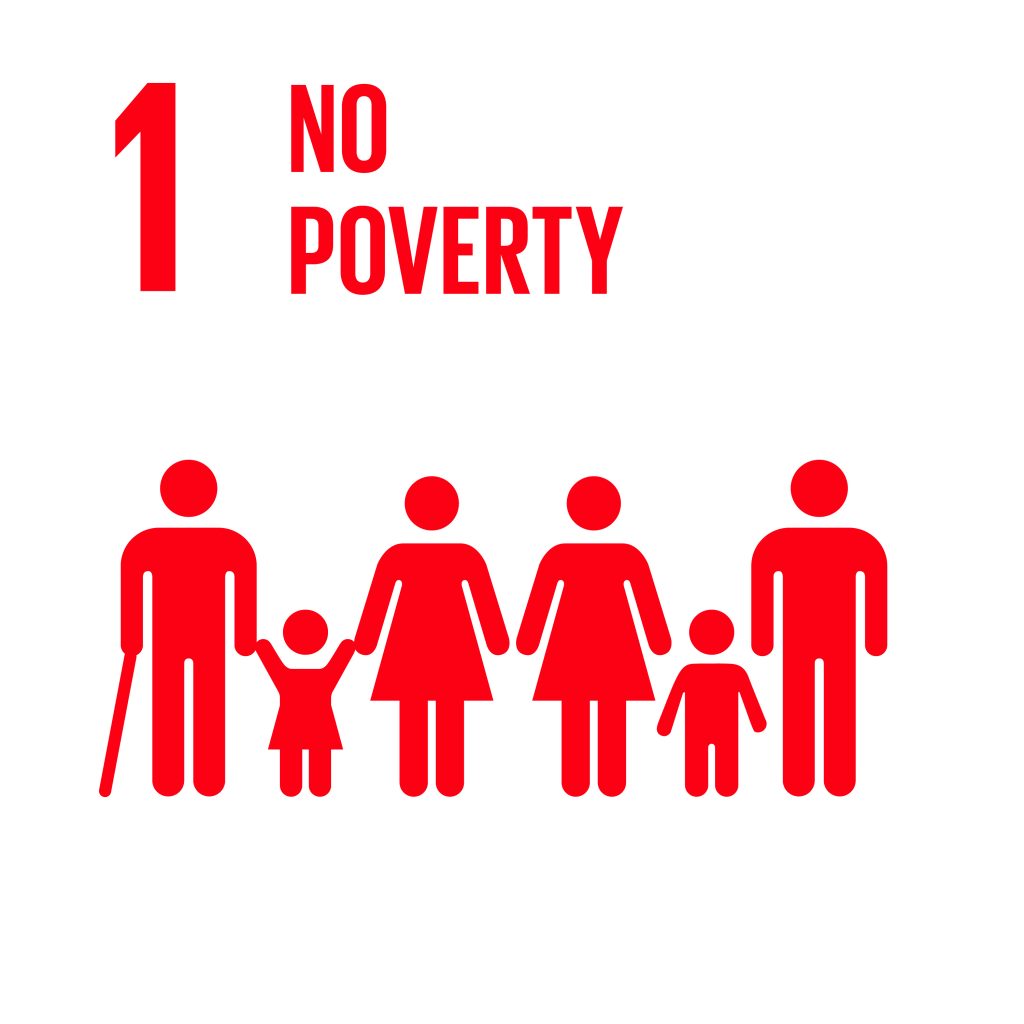 By 2030, build the resilience of the poor and those in vulnerable situations and reduce their exposure and vulnerability to climate-related extreme events and other economic, social and environmental shocks and disasters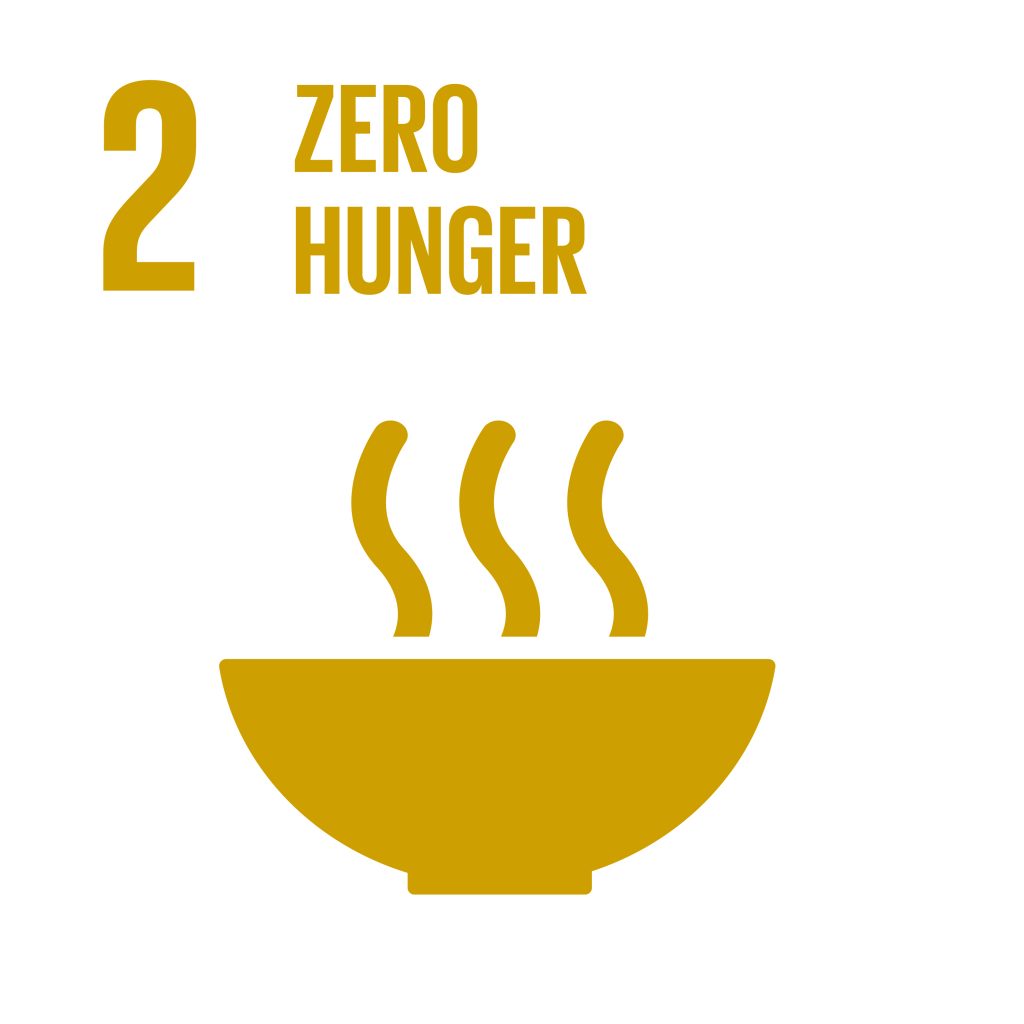 By 2030, double the agricultural productivity and incomes of small-scale food producers, in particular women, indigenous peoples, family farmers, pastoralists and fishers, including through secure and equal access to land, other productive resources and inputs, knowledge, financial services, markets and opportunities for value addition and non-farm employment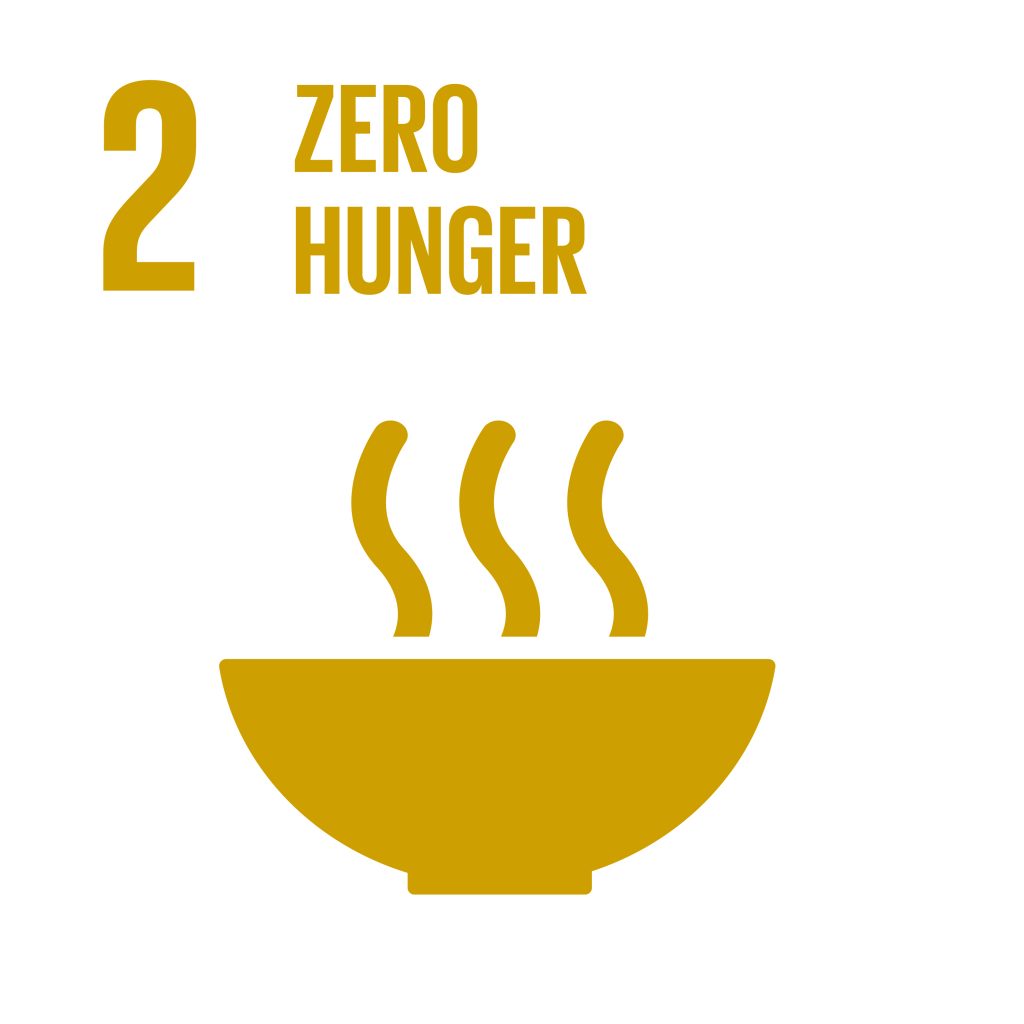 By 2030, ensure sustainable food production systems and implement resilient agricultural practices that increase productivity and production, that help maintain ecosystems, that strengthen capacity for adaptation to climate change, extreme weather, drought, flooding and other disasters and that progressively improve land and soil quality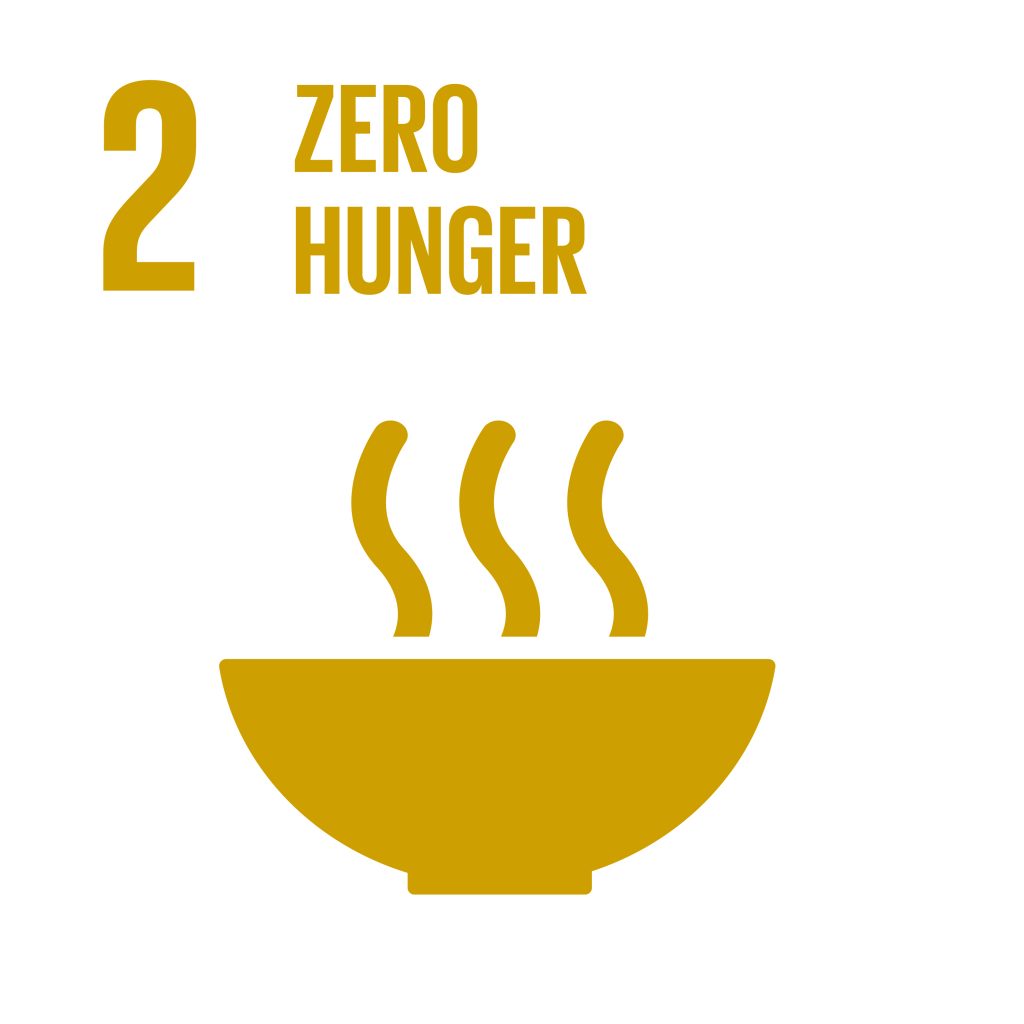 Increase investment, including through enhanced international cooperation, in rural infrastructure, agricultural research and extension services, technology development and plant and livestock gene banks in order to enhance agricultural productive capacity in developing countries, in particular least developed countries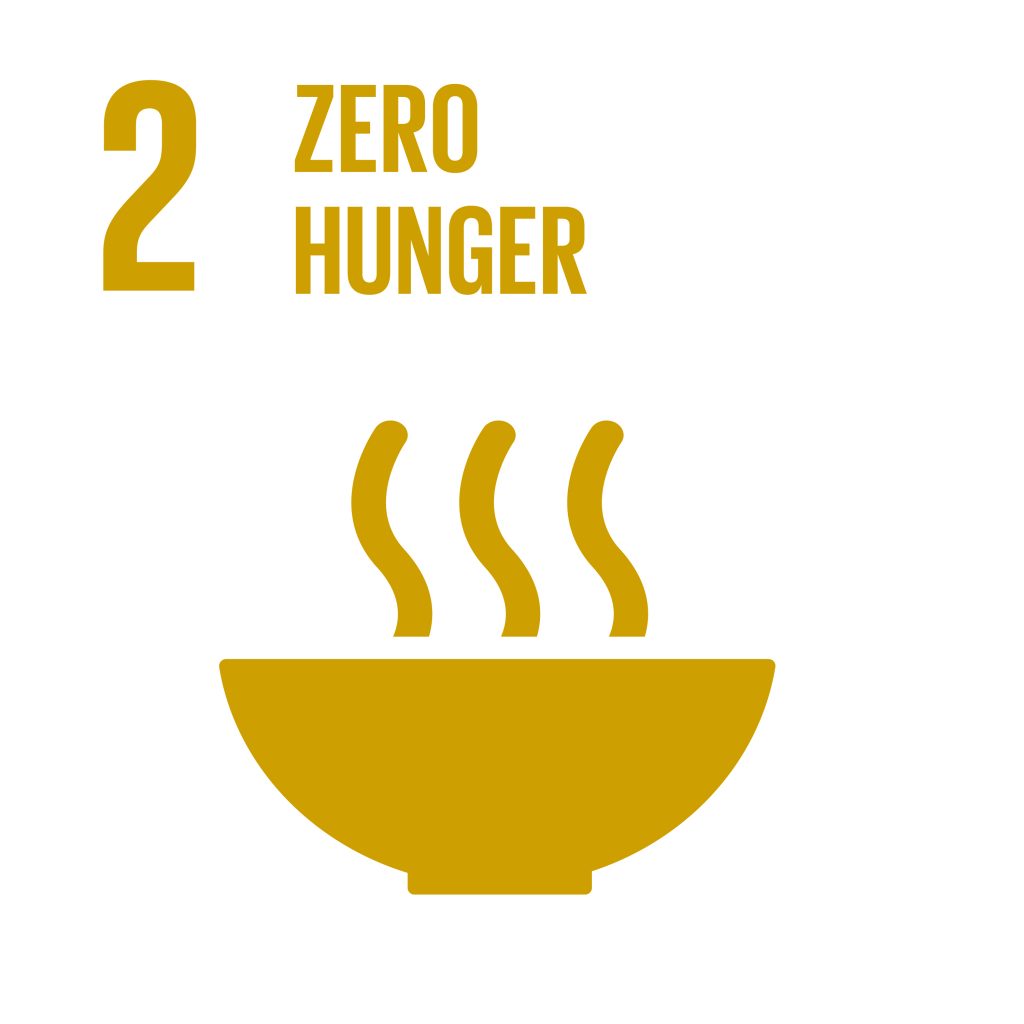 Adopt measures to ensure the proper functioning of food commodity markets and their derivatives and facilitate timely access to market information, including on food reserves, in order to help limit extreme food price volatility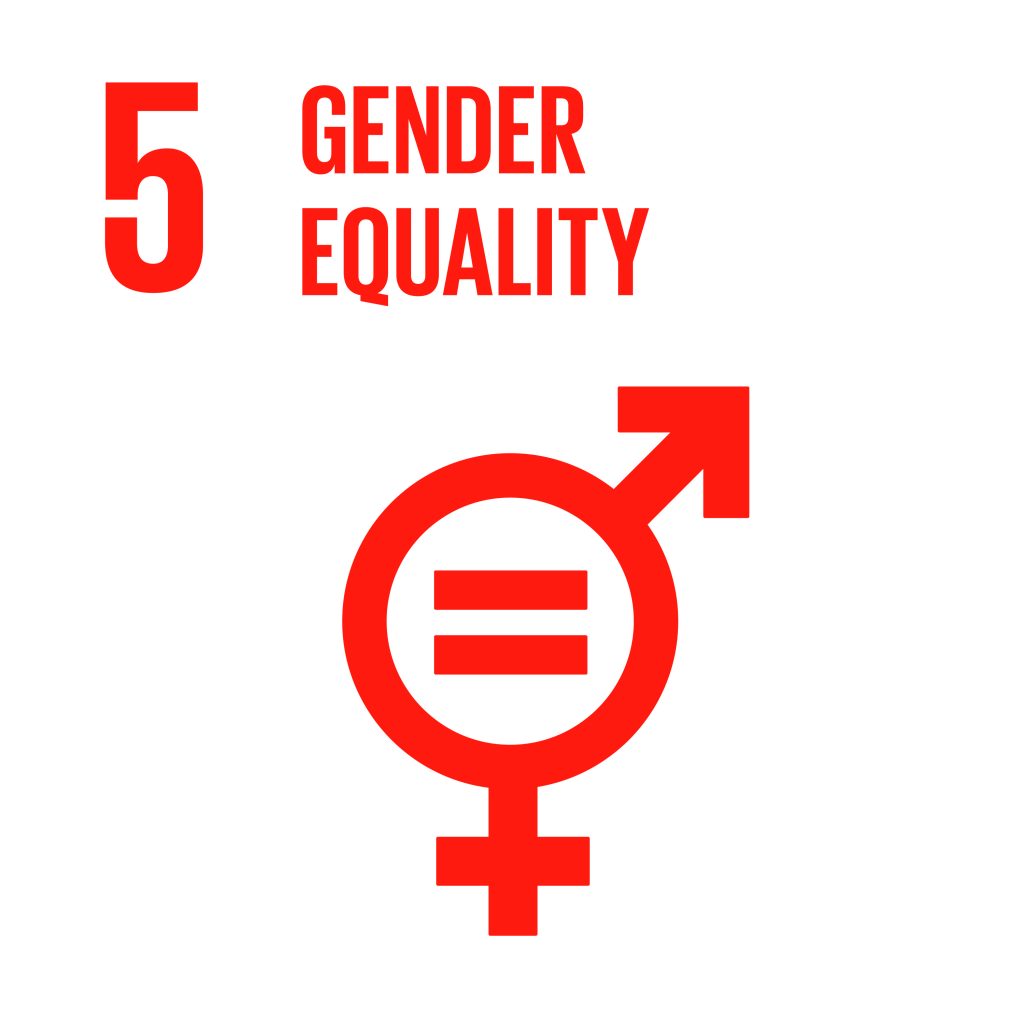 Undertake reforms to give women equal rights to economic resources, as well as access to ownership and control over land and other forms of property, financial services, inheritance and natural resources, in accordance with national laws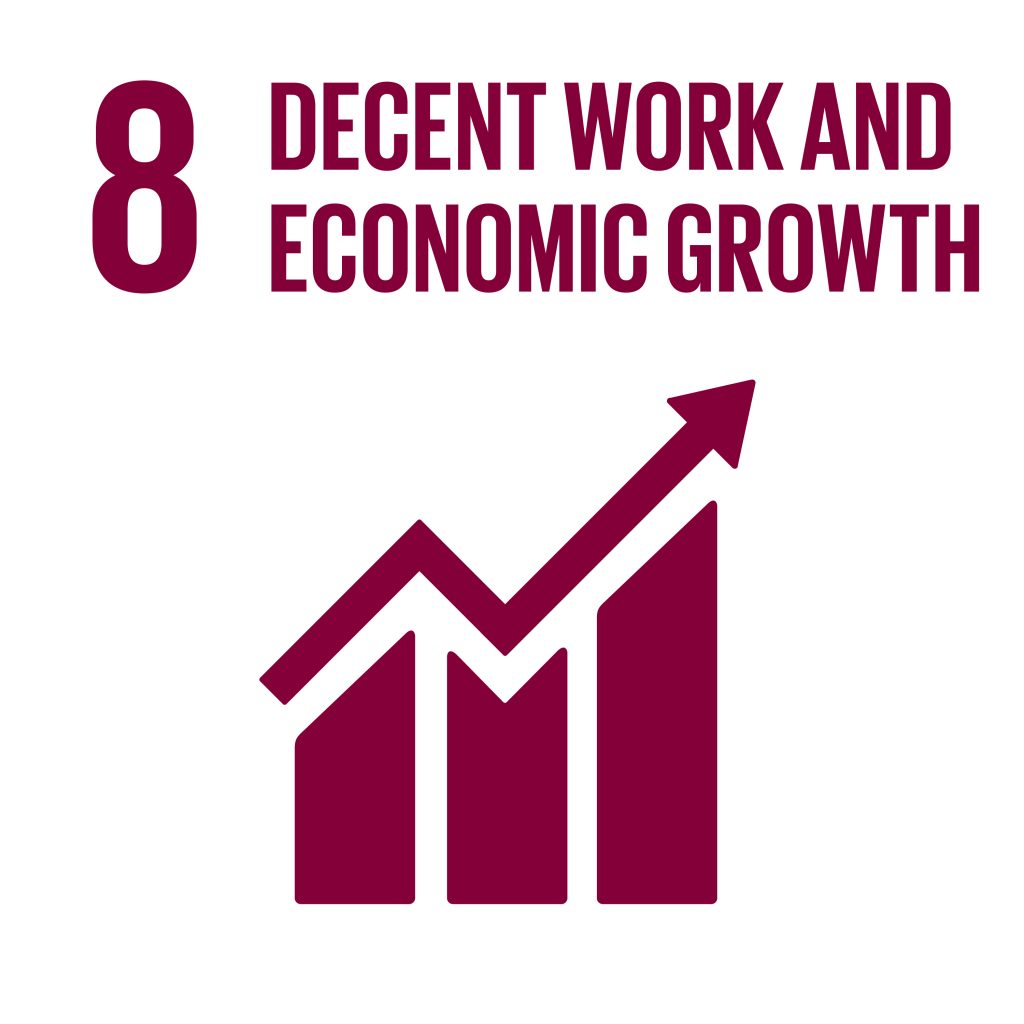 Achieve higher levels of economic productivity through diversification, technological upgrading and innovation, including through a focus on high-value added and labour-intensive sectors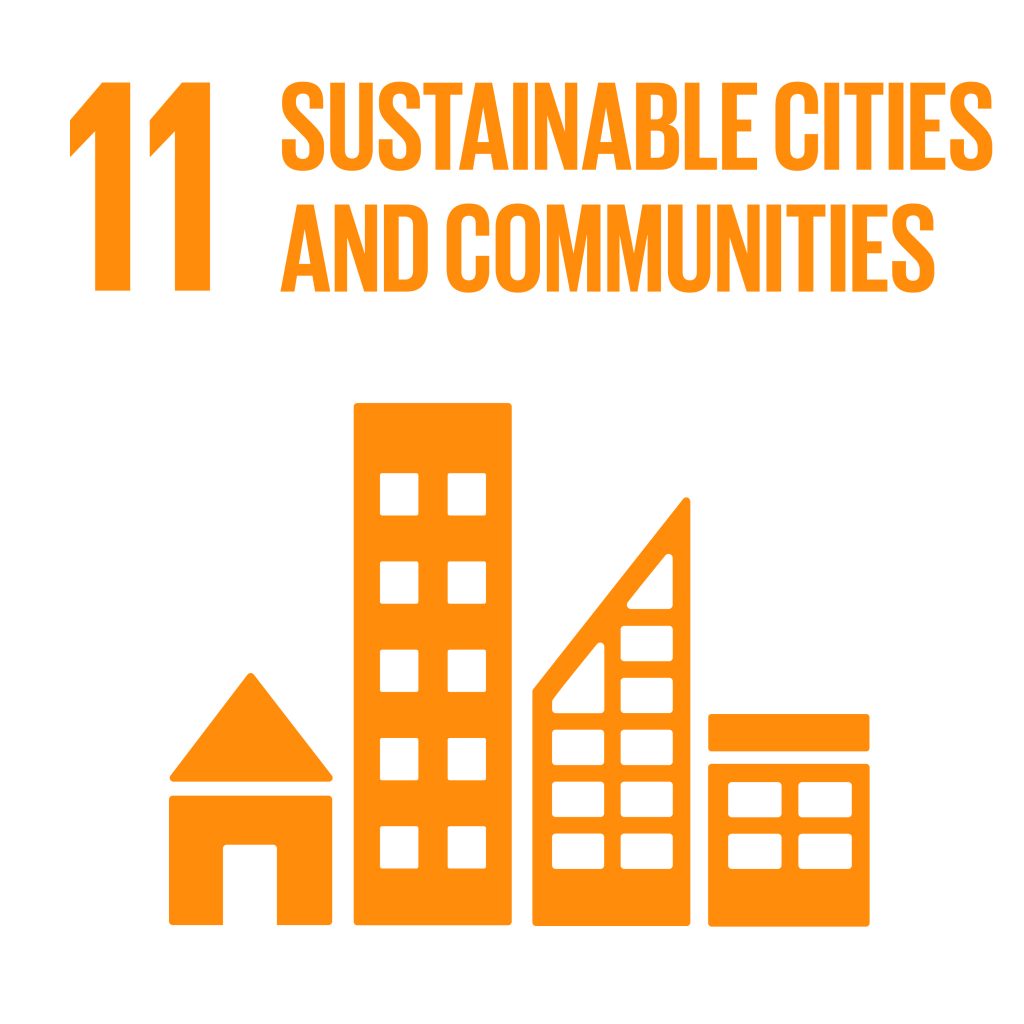 By 2030, achieve the sustainable management and efficient use of natural resources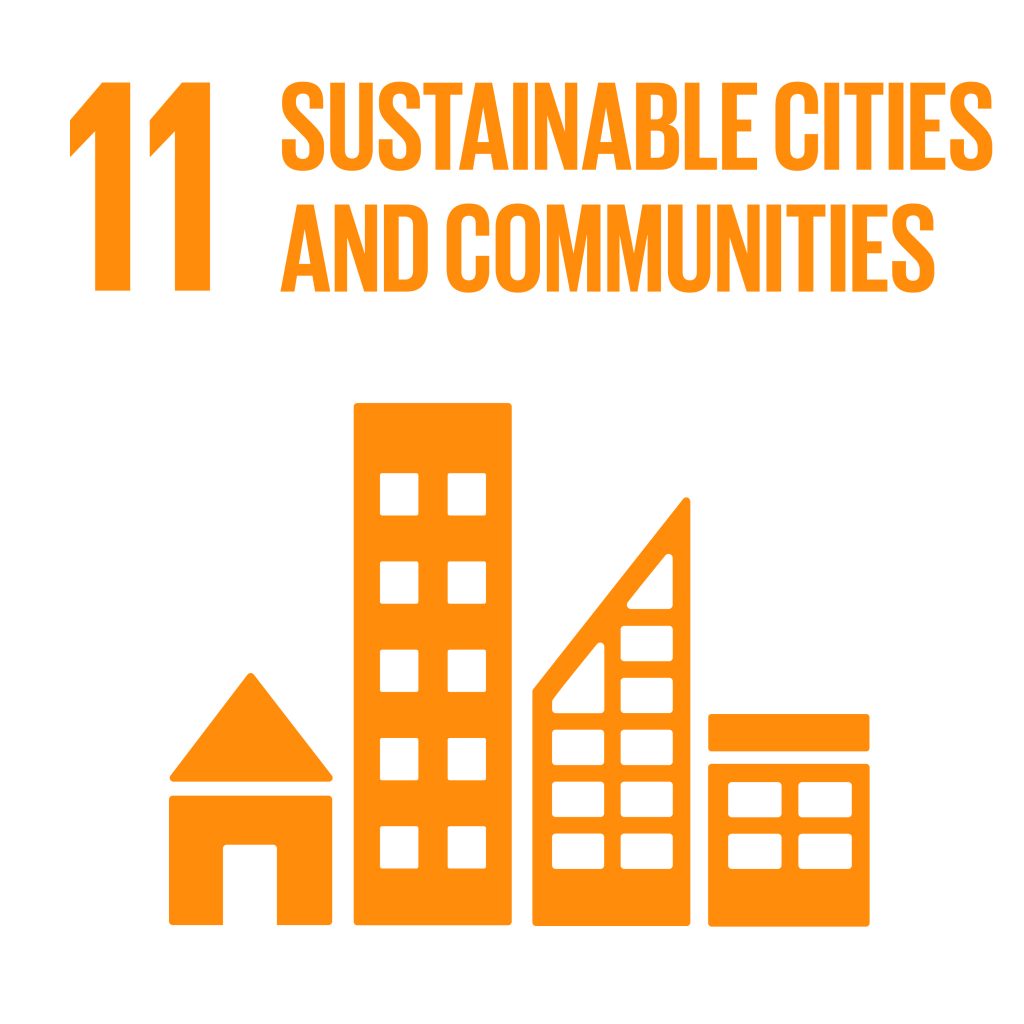 By 2020, substantially increase the number of cities and human settlements adopting and implementing integrated policies and plans towards inclusion, resource efficiency, mitigation and adaptation to climate change, resilience to disasters, and develop and implement, in line with the Sendai Framework for Disaster Risk Reduction 2015-2030, holistic disaster risk management at all levels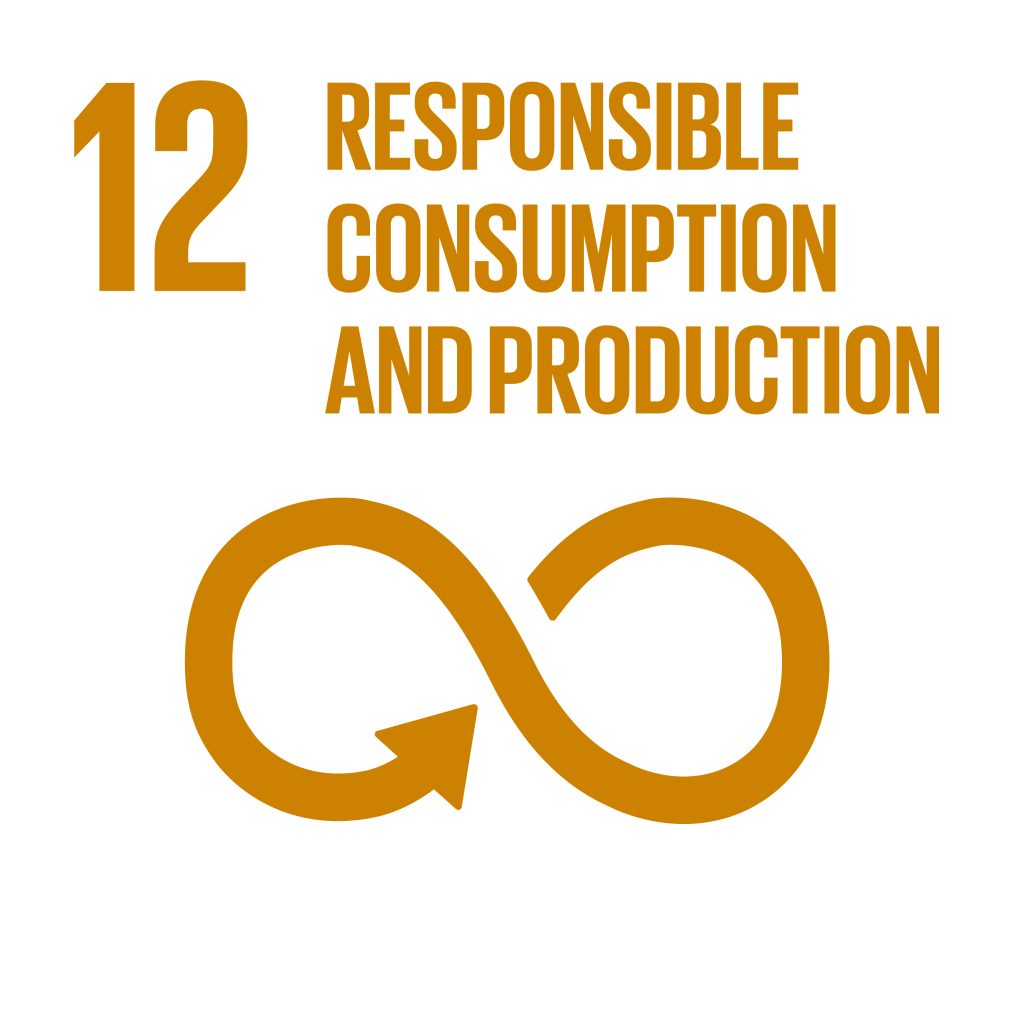 By 2030, halve per capita global food waste at the retail and consumer levels and reduce food losses along production and supply chains, including post-harvest losses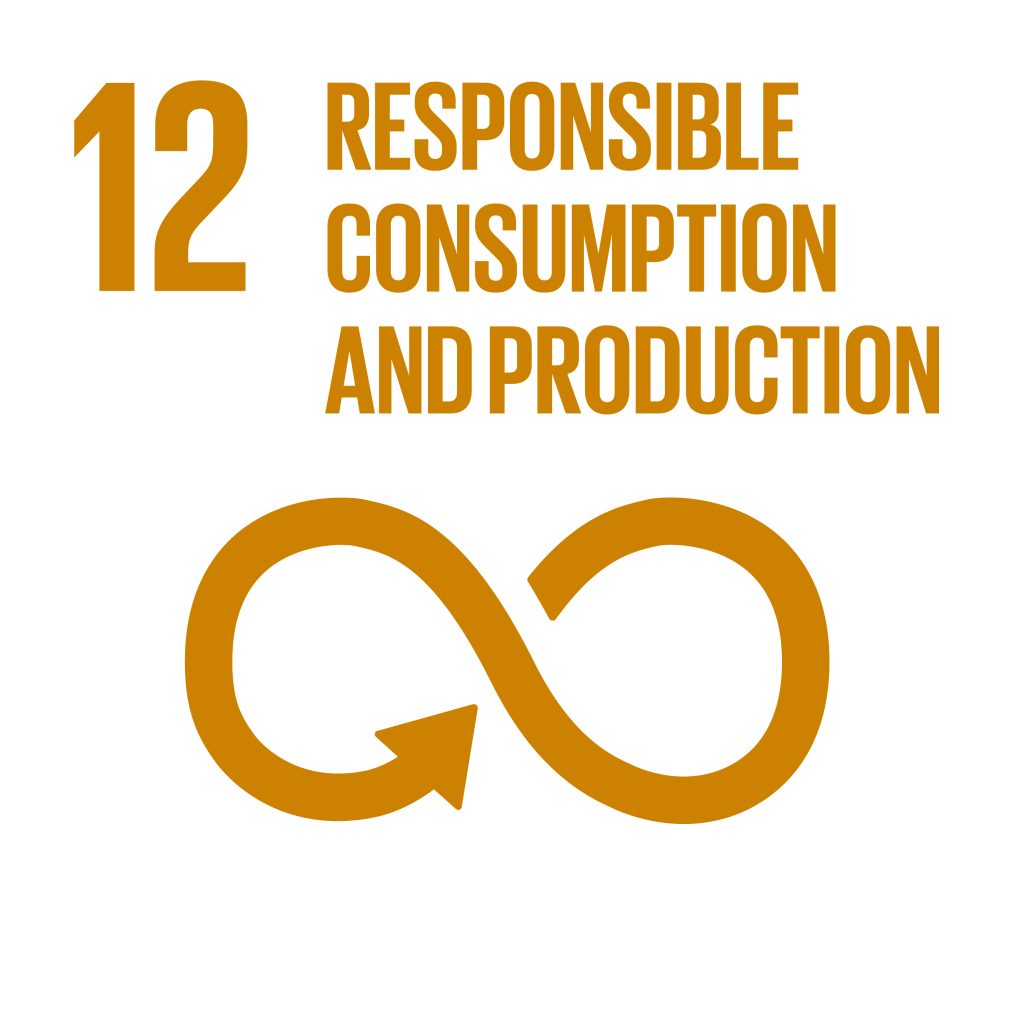 By 2030, ensure that people everywhere have the relevant information and awareness for sustainable development and lifestyles in harmony with nature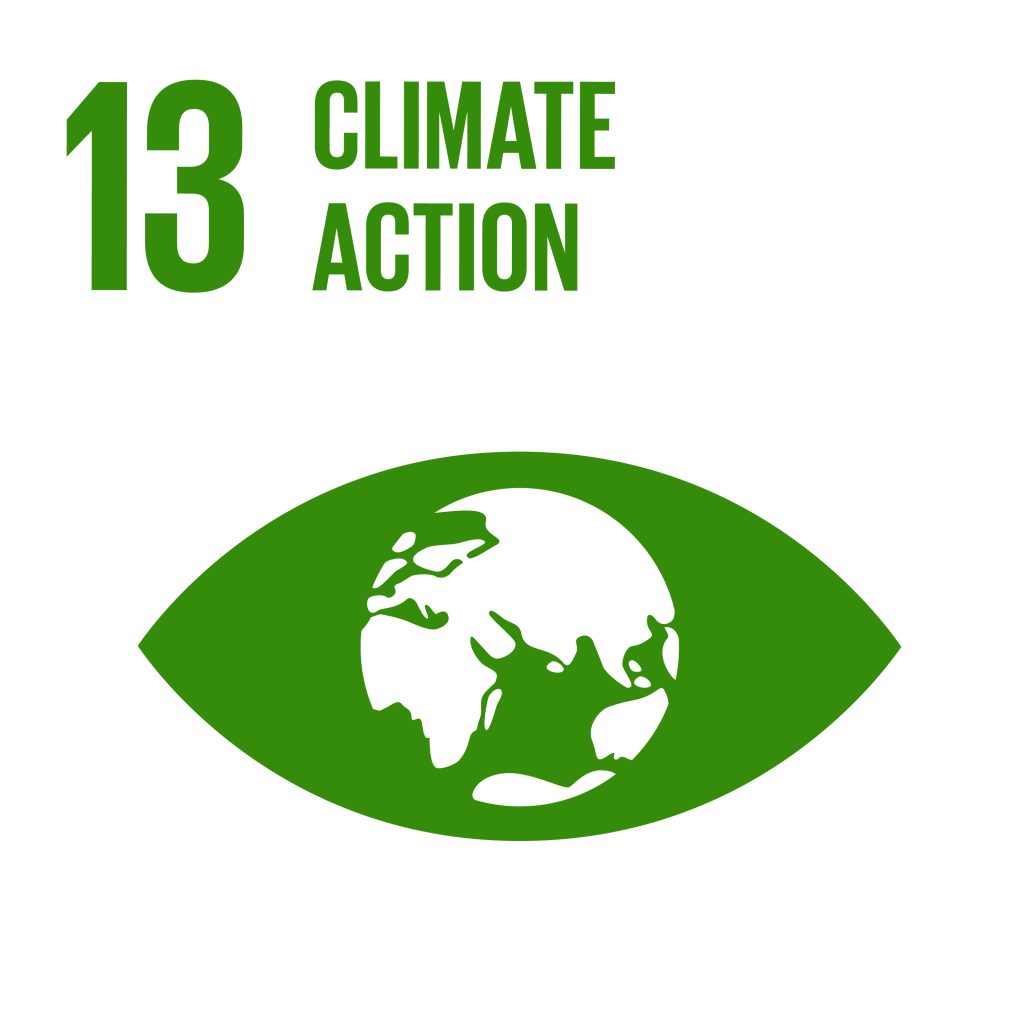 Strengthen resilience and adaptive capacity to climate-related hazards and natural disasters in all countries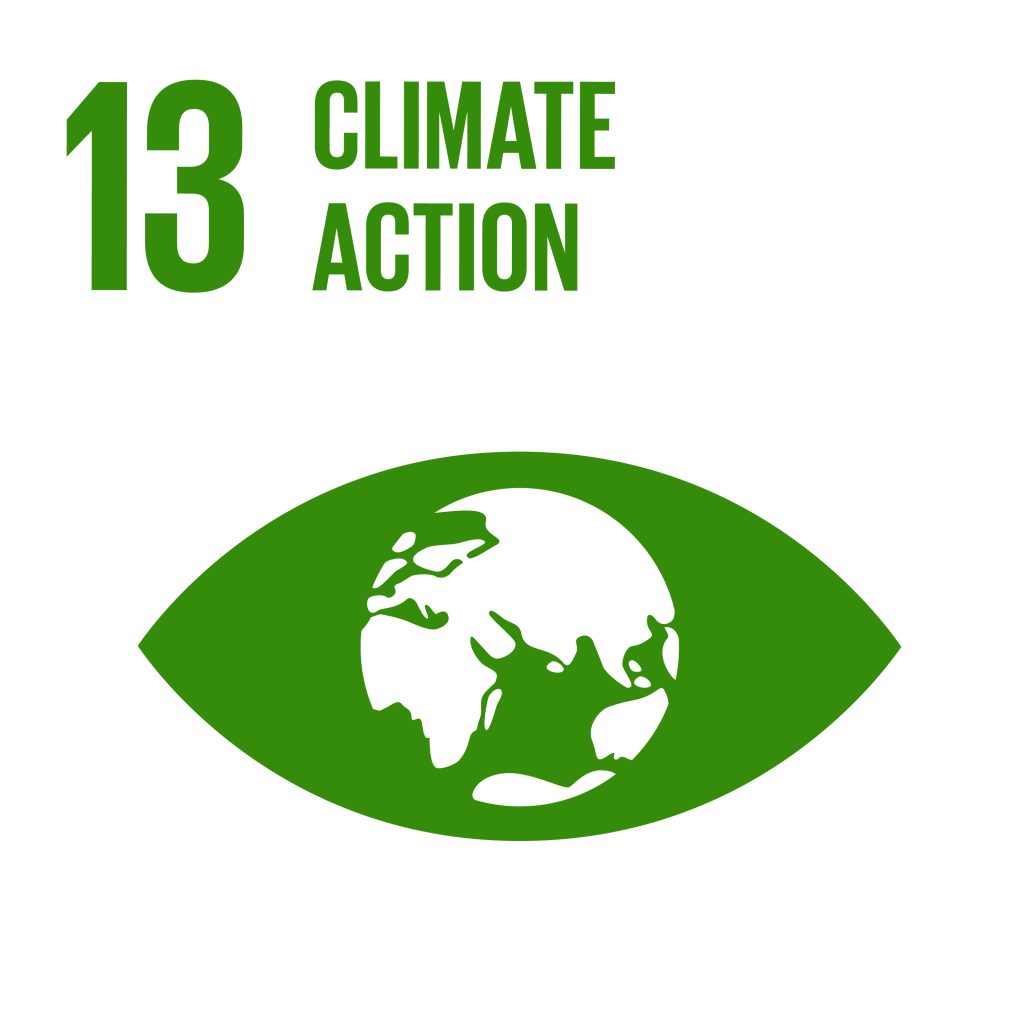 Improve education, awareness-raising and human and institutional capacity on climate change mitigation, adaptation, impact reduction and early warning